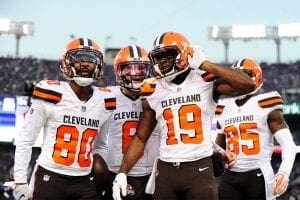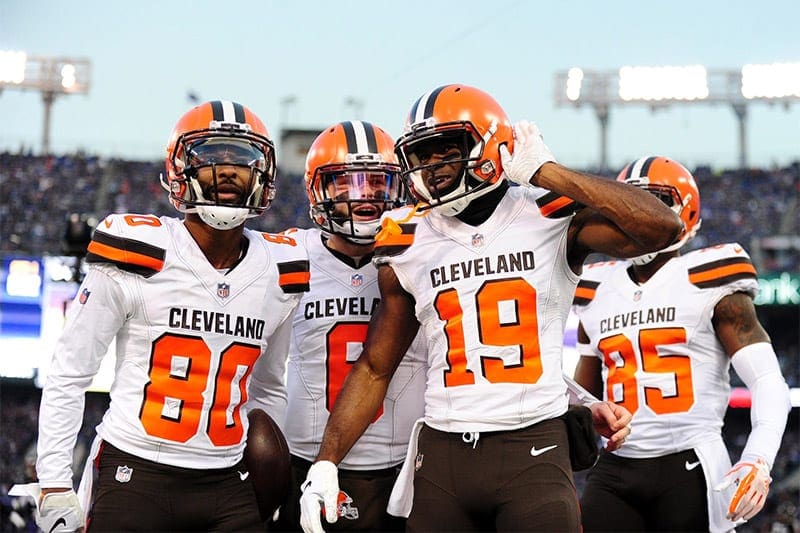 Can Cleveland put an end to 17 years without playoffs and claim their first divisional title since 1989?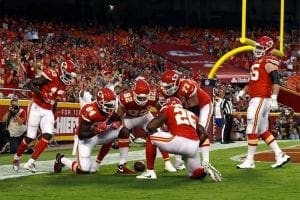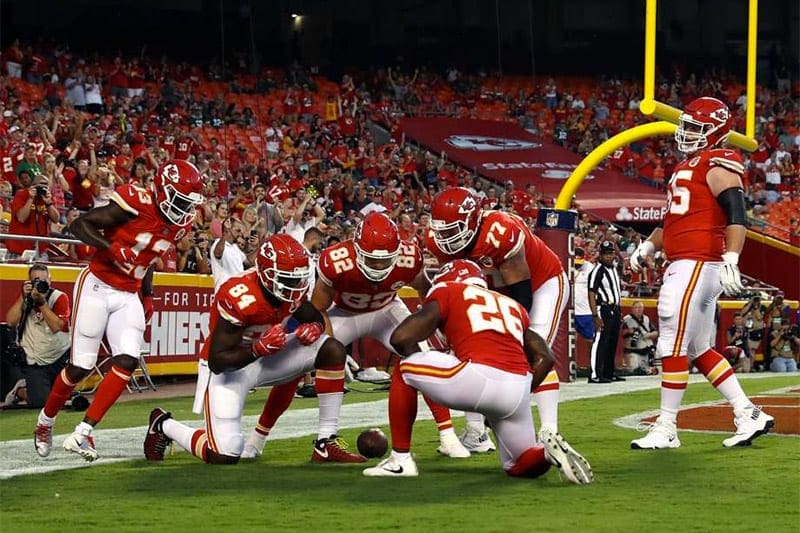 The Chiefs and the Chargers are the hot tips for AFC West, but can the Broncos and the Raiders put up a fight?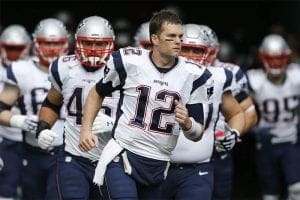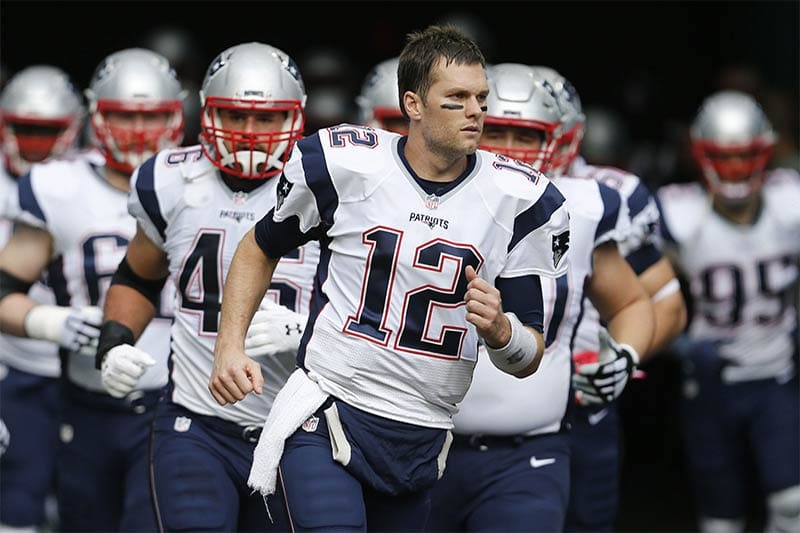 Find out which teams have the best early NFL betting lines to win the next AFC Championship.