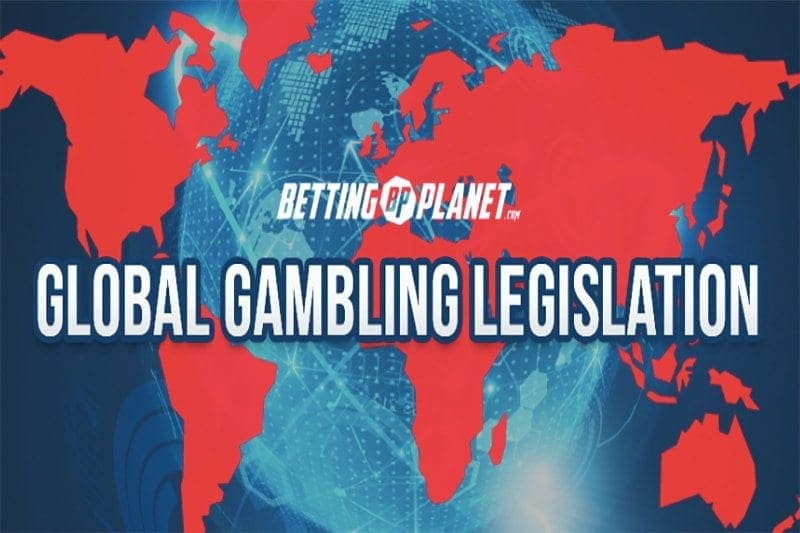 Gambling news from around the world including legislative changes in Australia, UK, US, Finland, Kenya, Philippines and Italy.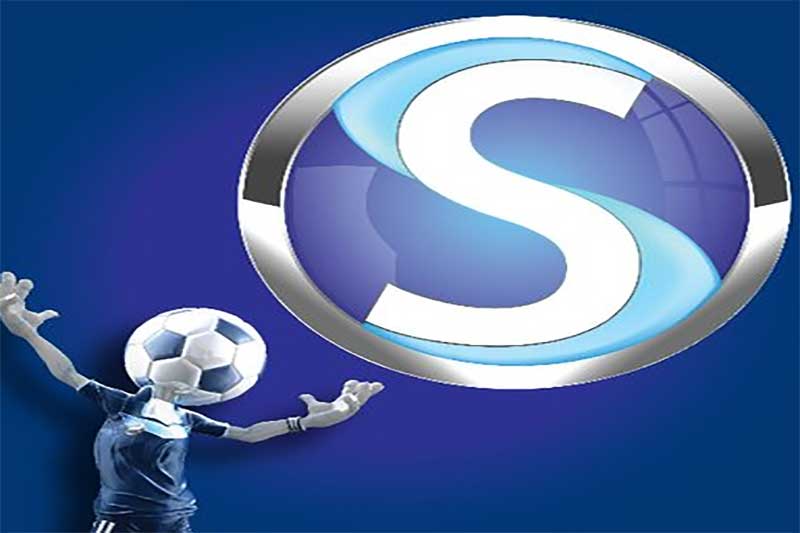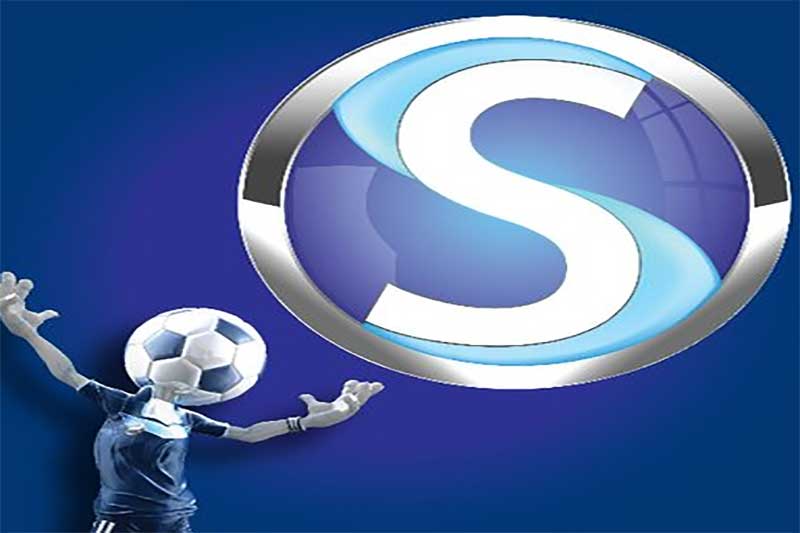 KENYA'S top betting firm has followed through with its plans to cut sports sponsorships following a ruling in favour of the gambling tax hike.
Sportspesa, which allows Kenyans to bet on their favourite sports online and via betting shops in the country, has pulled its 600 million shillings in annual sponsorships of the Kenyan Premier League (KPL) and other local sporting clubs.
Last year, the government debated a uniform gambling tax as a solution to curb societal gambling harms.
While the government initially proposed a 50 percent tax rate and then scrapped it, President Uhuru Kenyatta introduced a uniform tax rate of 35 percent on gross profits for all gambling companies in the end.
Betting companies now have to pay 27.5 percent more tax, with the government stating the revenue will support culture, arts and sports in Kenya.


The High Court recently ruled to uphold the tax rate after Sportpesa challenged the President's move, claiming he had overstepped his powers, prompting the sponsorship cull.
Justice John Mativo found "no evidence of abuse of tax policy" had been demonstrated, according to Kenyan news outlets.
The sponsorship cancellations don't come as a surprise, as Sportpesa CEO, Ronald Karauri, announced the company had no other choice to remain financially viable last year.
"All we will have to do is manage our expenditure in terms of our marketing expenses," Karauri told Reuters.
"We had really committed ourselves to sports in the country so it is a very huge burden for us as a cost."
MPs have accused Sportpesa of blackmailing the government and have explained that the money will help support the economy.
The lack of sponsorship of Kenyan sports has been felt instantly though, with the chairman of Gor Mahia, Ambrose Rachier, stating his team could be forced to pull out of the 2018 CAF Champions League Cup.
Sportpesa gave Gor Mahia 60 million shillings a year, and without the funding, the team could lose its chance to play in the tournament.
"It is devastating…we are in mourning," Rachier said.
SportPesa was the main sponsor of the KPL, with a deal worth more than 447 million shillings which was expected to run until 2019.
"The Kenyan Premier League is composed of 18 teams and that is also sponsored by SportPesa," said Rachier.
"It means that those clubs will also be negatively affected and therefore football may just take a nosedive in this country."
The Kenyan Rugby Union will also lose its 120 million shillings it received from Sportpesa each year, which provided funding for the teams to prepare for the World Rugby Sevens Series.
"Unless the government steps in and says we will underwrite that [the tax rate], what we possibly will do is tell our suppliers and partners that we can't meet our obligations," Chairman of the rugby union, Richard Omwela, said.
Other affected teams include Kenya Boxing Association, Super 8 grass root football league, AFC Leopards, Nakuru All Stars and Kenya Harlequins RFC.
The betting firm's international sponsorships, including the English Premier League (EPL) football clubs, Everton and Hull City will remain in place.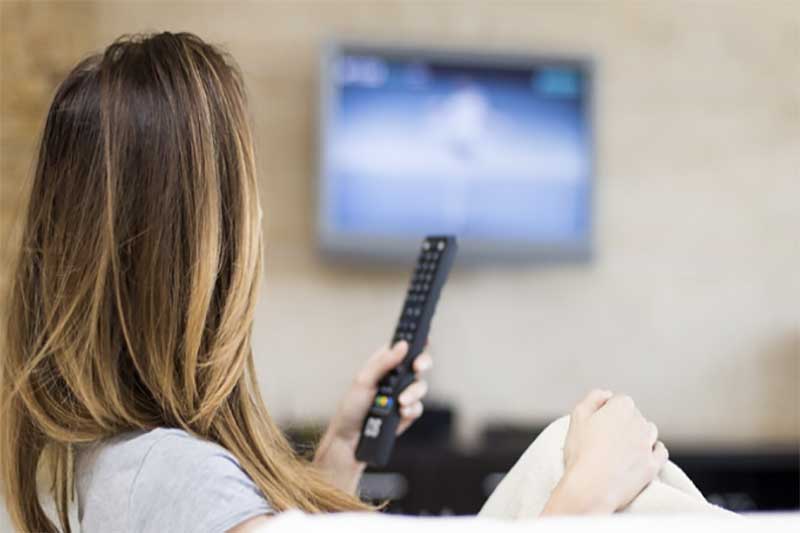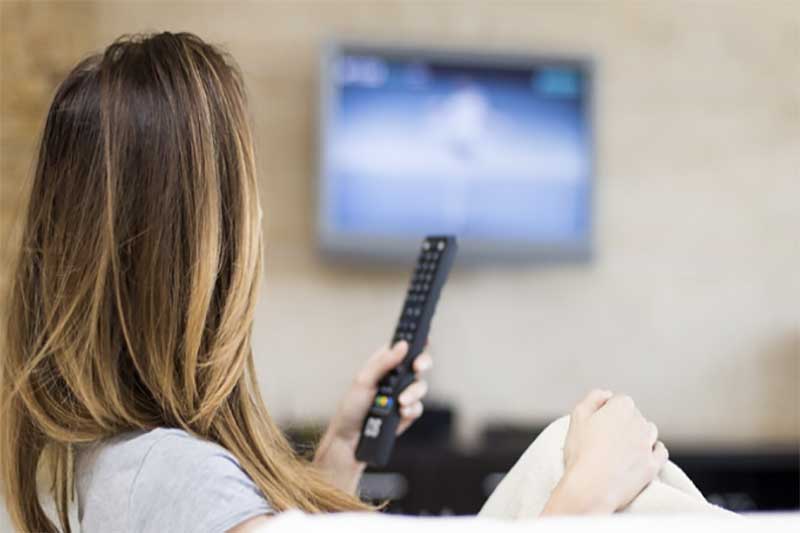 UK betting companies and broadcasters have offered to fund an £8 million problem gambling campaign in the lead-up to a review of the industry.
The government will reportedly address the increase in gambling ads in the upcoming review of the UK gaming industry, set to be published in the coming weeks.
But top betting companies are attempting to reduce the potential negative impact the review, by The Department for Digital, Culture, Media and Sport's (DCMS), could have with a problem gambling campaign.
Prominent gambling companies teamed up with UK broadcasters to create the awareness program, addressing problem gambling and addiction, which is set to launch in early 2018.
The Remote Gambling Association, which oversees UK online casinos, as well as the industry's responsible gambling body the Senate Group, are both putting in cash.
The Advertising Associations and TV networks will also contribute to the £8 million campaign since the broadcasting industry relies heavily on gambling companies for revenue.
The Industry Group for Responsible Gambling (IGRG), made up of betting companies, casinos, arcade owners, and online gambling firms, will coordinate the campaign.


But Labour's deputy leader, Tom Watson, said the timing of the campaign is worrying, given the government is mulling over tighter restrictions on betting advertising similar to the reforms the Australian government recently implemented.
"There must be no stitch-up to help the gambling industry avoid tighter restrictions on advertising," Watson said.
"Industry-funded campaigns highlighting the risks of problem gambling are all very well, but they can't be an alternative to regulation."
Watson, who recently slammed football associations for allowing gambling sponsorships, believes relying on voluntary actions from the betting companies is an ineffective measure.
"The government's review needs to look in particular at advertising that children are more likely to see, including pre-watershed gambling advertising around live sporting events, and football shirt sponsorship by betting firms," he said.
Additionally, some sections of the industry aren't playing ball and are refusing to contribute.
The National Casino Forum, the Bingo Association, and the trade body for arcades, Bacta, are all refusing to put money towards the campaign as they believe the plan is a poor attempt to avoid tighter advertising restrictions.
Australian problem gambling researcher, Professor Linda Hancock, told the Guardian that these campaigns "perpetuate the misnomer that safe gambling is up to individuals who need to alter their risky behaviour to avoid gambling problems".
"Campaigns become a form of covert promotion of gambling whilst presenting as harm prevention, which they are not," she added.
The Australian government recently passed legislation which places restrictions on gambling advertising on TV, radio and print publications. The new reforms restrict gambling ads from being aired during live sporting events before 8:30pm, which has been supported by TV networks due to a $AUD100 million package.
In the UK House of Lords debate earlier this week, British business magnate, Alan Sugar, called for similar restrictions.
"The government need to do something about stopping gambling television adverts that can be viewed by young people, the first being, although maybe not a solution, putting them after 9pm, after the watershed," he said.
Online casinos, betting companies, and other gambling businesses have spent more than £1.4 billion on promotional material for media advertising since it was deregulated in 2012.
The industry agreed to a voluntary code, which only allows gambling ads to be aired before 9pm if they are attached to sporting events. However, the events are not required to be live, which means networks can broadcast gambling ads all day provided a sports match is on.