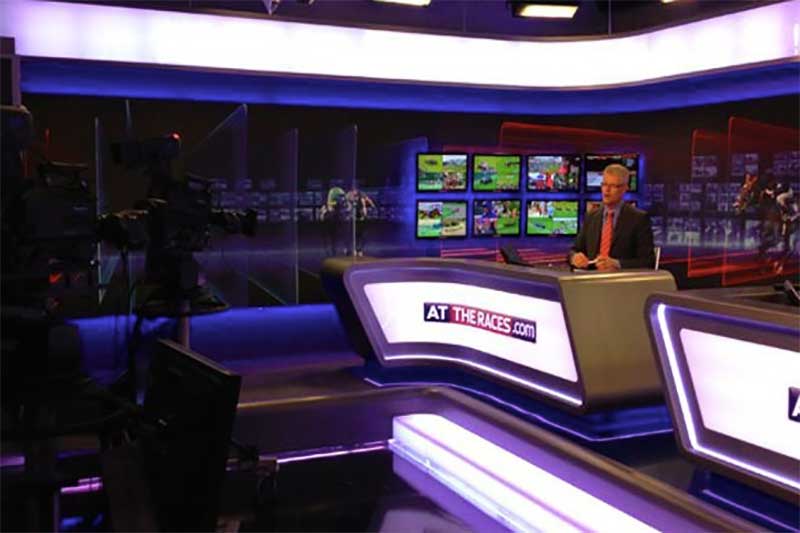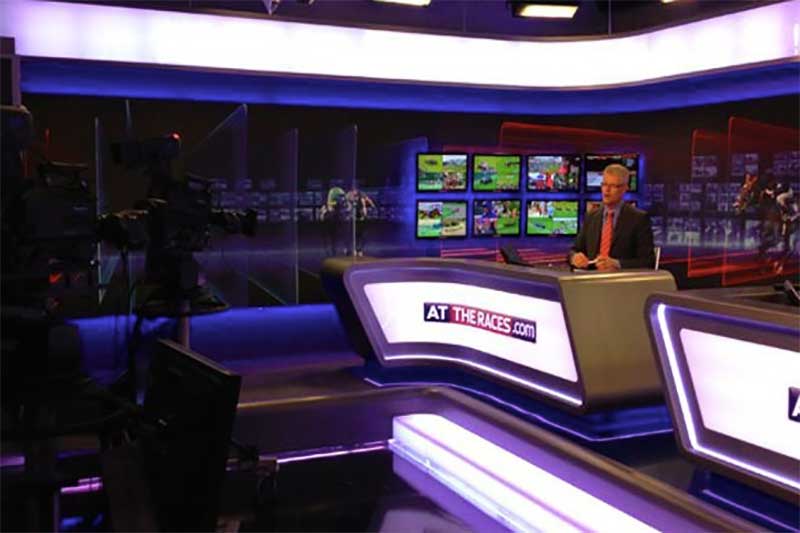 UK bookmakers will now be able to advertise during the At the Races commercial breaks, permitting them to target a very specific audience.
The channel announced it is opening the door to spot advertising this week, and for the very first time gambling ads will be broadcast during live racing from the UK and Ireland, as well as throughout its content from the US, France, South Africa and Australia.
Online betting sites such as William Hill, had been limited to sponsoring programmes on the channel, like the Australian Racing program, but it will now be able to air ads during commercial breaks.
The move comes as the Deputy UK Labor Party, Tom Watson, called upon football associations to ban gambling sponsorships.
Commercial director at ATR, Tony Sweeney, spoke to the Racing Post and revealed that gambling firms were content with the gambling sponsoring deal up until the recent media attention.
"We've always been looking at it [spot advertising] – there's been no pressure from anyone to implement it until now."
Corporate bookmakers are also facing a potential ban on gambling advertising during live sporting events before 9pm, similarly to the Australian media reforms recently proposed.
"There's a difference between the sponsorship, which is essentially branding, and spot advertising, which our partners feel is an additionally effective way of promotion," Sweeney said.
"Television advertising from bookmakers has increased over the last 18 months, and we are talking to our partners on a regular basis to make sure we are doing what's best for them.
"This adds to the valuable marketing opportunities we already offer to the bookmaking sector."


While the gambling restrictions could extend to racing coverage, The Sky and Arena Racing co-owned channel isn't worried about the new reforms. The broadcaster stated the move to allow spot advertising, with bookmaker Ladbrokes Coral the first to sign on with ATR, suited the company's long-term goals.
"If it is decided that bookmaker advertising should be restricted in any shape or form then we will comply with the decision," Sweeney said.
"We have to make our decisions looking forward and not on what may or may not be happening in the short or medium term."
Ladbrokes partnership will see the bookmaker targeting a specific audience, while their ads on other channels target a broader group of people who may enjoy a punt on sporting events and racing.
Ladbrokes Coral director of marketing, Alexis Zamboglou, said it was a great opportunity for the company to attract racing enthusiasts.
"At The Races is synonymous with horseracing and importantly, with betting," he said.
"Its coverage not only contains live sporting events that are vital to our sportsbook, but is delivered in a manner that revolves around the punter."
Ladbrokes Coral spokesman, Simon Clare, added that the company has "enjoyed a strong and positive commercial and editorial relationship with At The Races for many years and this advertising opportunity represents an exciting new phase in that relationship."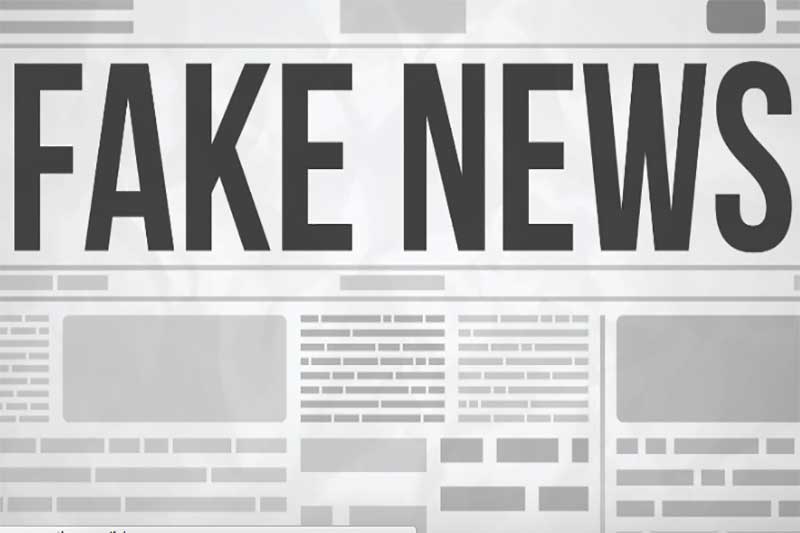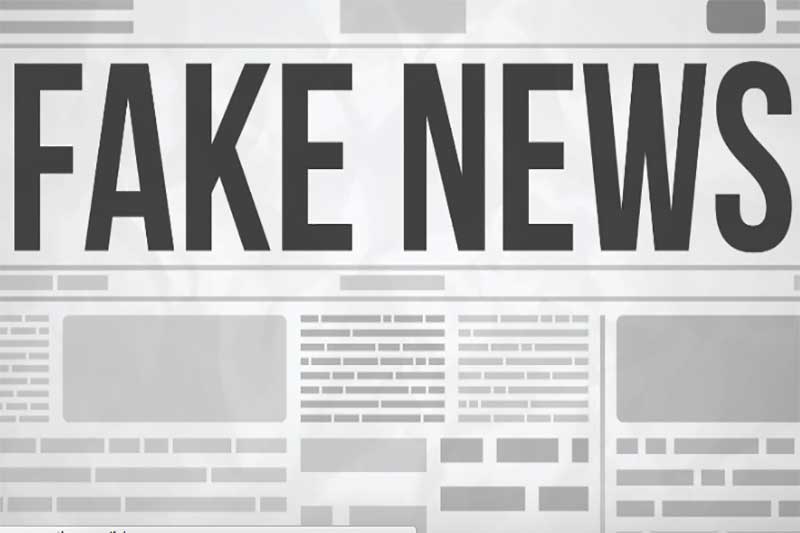 FOUR popular gambling companies are under fire after rogue affiliates posted socially-irresponsible news posts.
The UK Advertising Standards Authority (ASA) is investigating complaints made against Ladbrokes, 888, SkyBet and Casumo regarding adverts which target vulnerable people.
While their affiliates posted the articles, the betting companies are likely to be penalised as the posts irresponsibly promote gambling.
Affiliates can legally promote sports betting sites, but they must abide by the rules of regulated gambling jurisdictions. In this case, it is the UK non-broadcast advertising code.
According to The Guardian, the posts featured content which implied that gambling clears debts, with a story about a man who paid for his wife's medical treatment by playing casino games. Three other posts were similar in nature.
The watchdog said the adverts breached the code because they suggested gambling "could provide an escape from personal problems such as depression and that it could be a solution to financial concerns".
It also said the posts implied that they were true news articles.


While the affiliates are at fault, the ASA holds the companies responsible since they benefited from anyone who signed up via the posts.
The UK Gambling Commission, which oversees the four betting companies, has not revealed whether it will be fining Ladbrokes, SkyBet, 888 and Casumo.
"We expect operators to take action to ensure that they have a clear view of what their affiliates are doing on their behalf," the UKGC said in a statement.
"Where operators fail to do this, we will not hesitate to use our powers to hold them to account."
Ladbrokes commented on the situation, revealing that the company has "been working to improve the types of advertising and marketing used by affiliates."
"Nobody in Ladbrokes Coral believes that this sort of 'fake news' marketing has a place in the sector," the company added.
"We have been reducing the number of affiliates we work with as well as clamping down hard on anyone using our name without our knowledge in a bid to curtail this sort of activity going forward."
A spokesperson for 888 said the company has terminated its business relationship with the affiliates behind the posts.
The spokesperson added that the company has "taken further steps to ensure this type of incident does not occur again".
Sky Vegas also terminated its agreement with the affiliate – and ended its affiliate program completely -, while Casumo said it was the fault of an external "media buyer".
Chief executive of the Remote Gambling Association, Clive Hawkswood, said affiliates need to be wary in regards to how they act.
"It would be wrong to tar all affiliates with the same brush," he said.
"Hopefully lessons will be learned, but, if not, affiliates can expect to see operators reconsidering their relationships and the real prospect of direct regulatory action."
888 recently received a record fine of £7.8 million after the UKGC found the company failed to implement adequate self-exclusion procedure. The UKGC also found 888 did not pick up on visible signs of problem gambling.