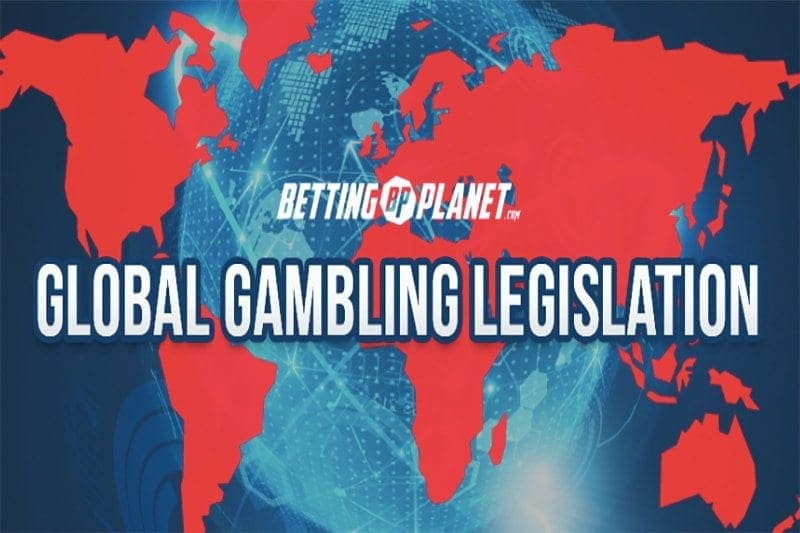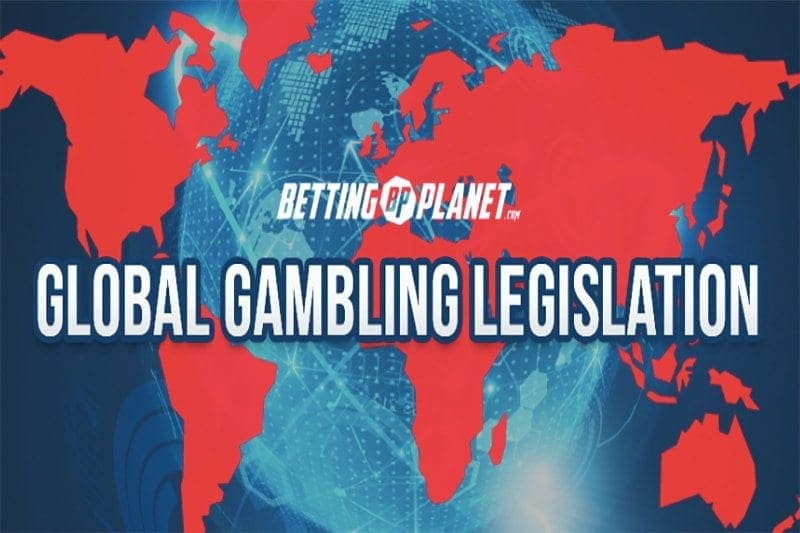 It's the last week before Christmas, and our weekly column has all the latest news and legislative changes before you kick back and relax.
We will be taking a two-week break over the Christmas and New Year period, before getting back into the legislative changes and updates. You can always go back to our previous news columns to stay informed on upcoming movements while you wait.
There's still plenty happening this week, with an American state opening up the auction process for casino licenses. In Canada, allegations of money laundering by a casino operator have hindered gambling expansion laws. And in Indonesia, a ban on a popular gambling payment service has been announced. Find out more below.


Australian bookmakers concerned about advertising loopholes
Last week we reported that shareholders from the Australian gambling giant, Tatts, had approved the $AUD11.3 billion merger with Tabcorp. The following day the Supreme Court of Victoria approved the tie-up, which cemented the deal. Then late last week, Tabcorp announced it would be shutting down its digital arm, Luxbet.com from 8 am on December 20, 2017. The company announced earlier in the year it would be undertaking a strategic review of its online betting site, following poor performance results. Australian punters can withdraw any winnings up until January 19, 2018.
Australian licensed betting sites have slammed industry broadcasters for exploiting loopholes in the new media reforms. Earlier in the year, the Australian government announced it would be introducing a ban on gambling advertisements during live sporting events between 5 am and 8:30 pm. Free TV Australia, Commercial Radio Australia (CRA) and the Australian Subscription Television and Radio Association (ASTRA) released draft provisions including exemptions, like allowing gambling ads during longer sporting events. Corporate bookmakers, represented by the independent body Responsible Wagering Australia, have slammed the broadcasters, arguing the reforms have been proposed to protect children from exposure to gambling. The industry bodies will reportedly consider these comments before releasing a finalised code next year.
US casino prepares for regulated sports betting
Pennsylvania has opened the floor to American gambling operators following the approval of the gambling expansion in October. US operators can apply for one of the new Category 4 casino licences in Pennsylvania, with the initial round of licenses beginning on Wednesday, January 10. Nine additional dates will follow, with one satellite casino awarded at each auction by the Pennsylvania Gaming Control Board (PGCB). Each license will start at a minimum bid price of $USD7.5 million for Category 4 slot machine licences, and $2.5 million for table games. Successful licensees will be able to have between 300 and 750 slot machines, and 30 table games within the first year of operating.
Ending Atlantic City's casino monopoly in New Jersey isn't likely to happen anytime soon, according to State Senate President, Stephen Sweeney. In 2016, voters strongly opposed a referendum which would have resulted in at least two casinos 72 miles out of AC. Sweeney recently said the government is unlikely to reintroduce the issue after voters rejected it by over 70 percent.
Although the media has quietened down about sports betting in America, MGM Resorts International has reportedly held "preliminary discussions" about integrating the service in several of its casinos around the country. The company is preparing for the Supreme Court of the United States (SCOTUS) approving New Jersey's case which repeals the Professional and Amateur Sports Protection Act 1992. MGM is reportedly considering integrating sports betting into its New Jersey, Mississippi, Michigan and Maryland venues, according to local media reports.
Canadian casino company under investigation for money laundering
Ontario's Alcohol and Gaming Commission (AGCO) is investigating Great Canadian Gaming Corp, after allegations of money laundering at its River Rock casino in Richmond, British Columbia surfaced. The Royal Canadian Mounted Police (RCMP) recently found that the venue failed to follow anti-money laundering (AML) procedures, and facilitated the alleged laundering of drug money and financing of terrorism. These allegations could hinder lawmakers' decisions over whether they should approve an expansion of the regions gambling laws.
UK betting shops fail to meet problem gambling expectations
UK betting shops have made headlines again after a news reporter went undercover to test their problem gambling systems. BBC reporter, Rob Cave, used the current problem gambling self-exclusion system, which sends a photo and a name to local betting shops in the UK. He self-excluded himself from 21 betting shops and then returned to see how well it worked. He was able to place a bet at 16 of the venues, before being recognised and asked to leave. Cave ended the investigation by questioning whether a piece of paper is an effective system.
The Association of Bookmakers said it appears there are some flaws in the system and are continually working to improve the problem gambling initiatives. But the independent body added that problem gamblers are usually known to betting shop staff. The industry is in the middle of a 12-week consultation period over the maximum bet limits of its fixed odds betting machines, with the investigation likely to hinder a positive result for bookmakers.
The UK Gambling Commission has released a statement, saying it is concerned over the recent self-exclusion investigation. It will reportedly investigate the findings.
Brazil prepares for regulated casino industry
The Brazilian Senate failed to address the gambling expansion bill this year, but it is likely to be reviewed in 2018. And in preparation, the country sent several Brazilians to Las Vegas to learn about gambling regulation. Five Brazilians recently attended the University of Nevada Las Vegas's International Gaming Institute where they learnt the five-day curriculum on "Fundamentals of Regulation for Land-Based Casinos." The classes included the history of gambling regulation, casino operations, financial reports, licensing processes, appropriate criteria and a summary of where regulatory bodies are headed. The move is a positive indicator that the country is considering legalising casino gambling in Brazil, provided the Senate ever revisits the bill.
Philippines warns casino operators over law breaches
The Philippines Amusement and Gaming Corporation has issued a memorandum warning casino operators they will be shut down if found with minors in their venues. Although it is already illegal for people under the age of 21 to enter a casino, the advisory clarifies the penalty if caught. It also reiterates other prohibited persons, including government officials and their immediate family, members of the Armed Forces of the Philippines and the Philippine National Police, gaming license holders, and those listed in the National Database of Restricted Persons. Casino operators will be fined PHP100,000 if found violating these laws.
Indonesia bans bitcoin
From the start of next year, bitcoin payments will be banned in Indonesia, according to local authorities. The cryptocurrency, which is used to make online casino deposits and withdrawals, is currently worth 226,551,880 Indonesian Rupiah at the time of writing. But Bank Indonesia said the new regulations banning the cryptocurrency would take effect from 2018. Local media outlets revealed that the bank will issue the regulatory framework soon, as it is currently working out whether it should regulate all digital currencies or just bitcoin.
Indian panel to suggest legalising sports betting
The Indian Law Commission has reportedly recommended that the Indian government legalise and regulate gambling to stamp out illegal behaviour. The Commission is preparing a report after the Supreme Court advised the panel to look into the benefits of legalising sports betting in India. According to the Commission, regulation and tight restrictions will curb the issue of illegal gambling, especially given it estimates that Rs 130 billion is gambled illegally in the country every year. Chairman of the Commission, Justice BS Chauhan, told local media outlets that they need "stringent law".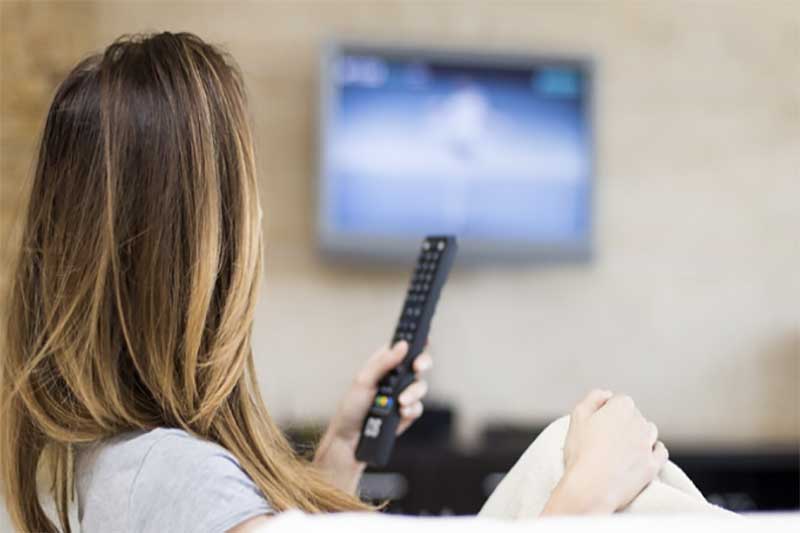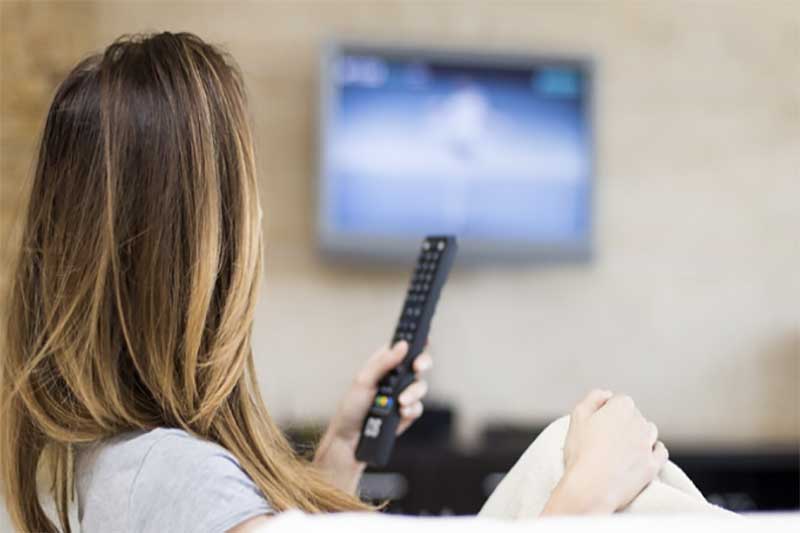 UK betting companies and broadcasters have offered to fund an £8 million problem gambling campaign in the lead-up to a review of the industry.
The government will reportedly address the increase in gambling ads in the upcoming review of the UK gaming industry, set to be published in the coming weeks.
But top betting companies are attempting to reduce the potential negative impact the review, by The Department for Digital, Culture, Media and Sport's (DCMS), could have with a problem gambling campaign.
Prominent gambling companies teamed up with UK broadcasters to create the awareness program, addressing problem gambling and addiction, which is set to launch in early 2018.
The Remote Gambling Association, which oversees UK online casinos, as well as the industry's responsible gambling body the Senate Group, are both putting in cash.
The Advertising Associations and TV networks will also contribute to the £8 million campaign since the broadcasting industry relies heavily on gambling companies for revenue.
The Industry Group for Responsible Gambling (IGRG), made up of betting companies, casinos, arcade owners, and online gambling firms, will coordinate the campaign.


But Labour's deputy leader, Tom Watson, said the timing of the campaign is worrying, given the government is mulling over tighter restrictions on betting advertising similar to the reforms the Australian government recently implemented.
"There must be no stitch-up to help the gambling industry avoid tighter restrictions on advertising," Watson said.
"Industry-funded campaigns highlighting the risks of problem gambling are all very well, but they can't be an alternative to regulation."
Watson, who recently slammed football associations for allowing gambling sponsorships, believes relying on voluntary actions from the betting companies is an ineffective measure.
"The government's review needs to look in particular at advertising that children are more likely to see, including pre-watershed gambling advertising around live sporting events, and football shirt sponsorship by betting firms," he said.
Additionally, some sections of the industry aren't playing ball and are refusing to contribute.
The National Casino Forum, the Bingo Association, and the trade body for arcades, Bacta, are all refusing to put money towards the campaign as they believe the plan is a poor attempt to avoid tighter advertising restrictions.
Australian problem gambling researcher, Professor Linda Hancock, told the Guardian that these campaigns "perpetuate the misnomer that safe gambling is up to individuals who need to alter their risky behaviour to avoid gambling problems".
"Campaigns become a form of covert promotion of gambling whilst presenting as harm prevention, which they are not," she added.
The Australian government recently passed legislation which places restrictions on gambling advertising on TV, radio and print publications. The new reforms restrict gambling ads from being aired during live sporting events before 8:30pm, which has been supported by TV networks due to a $AUD100 million package.
In the UK House of Lords debate earlier this week, British business magnate, Alan Sugar, called for similar restrictions.
"The government need to do something about stopping gambling television adverts that can be viewed by young people, the first being, although maybe not a solution, putting them after 9pm, after the watershed," he said.
Online casinos, betting companies, and other gambling businesses have spent more than £1.4 billion on promotional material for media advertising since it was deregulated in 2012.
The industry agreed to a voluntary code, which only allows gambling ads to be aired before 9pm if they are attached to sporting events. However, the events are not required to be live, which means networks can broadcast gambling ads all day provided a sports match is on.