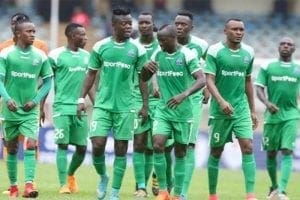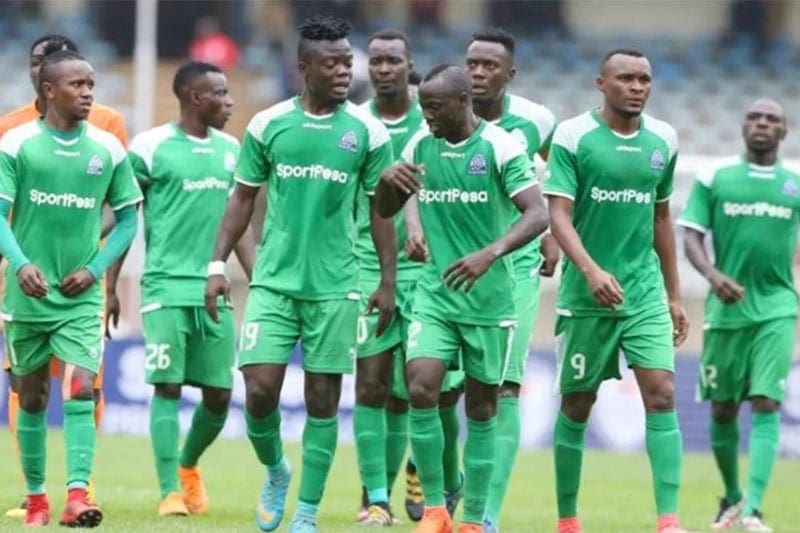 Kenyan bookies are feeling the pinch as the battle over taxes and licences rages on.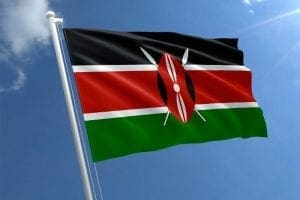 According to the KRA, Kenya's online bookies are a long way behind on their tax obligations.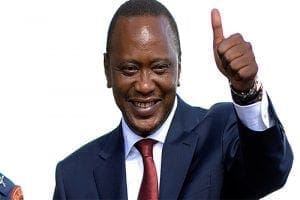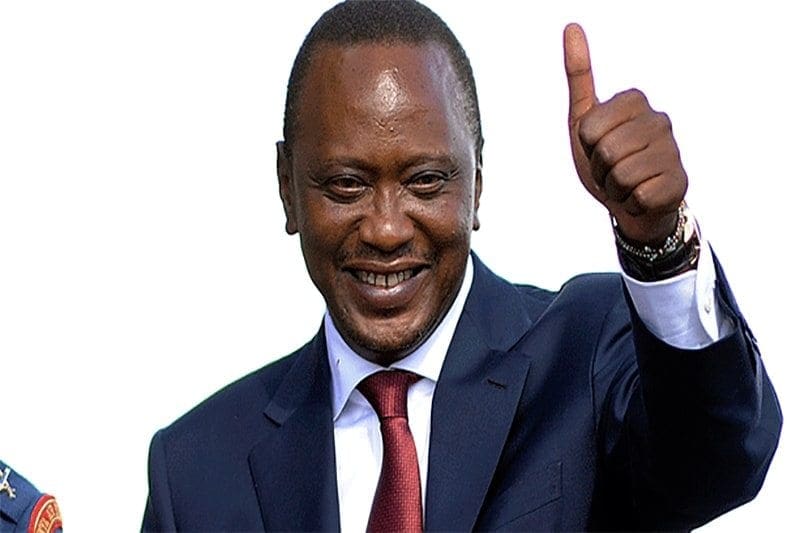 The Kenyan parliament has finally given in to the demands of the gambling industry, reducing the exorbitant tax on betting and gaming services.