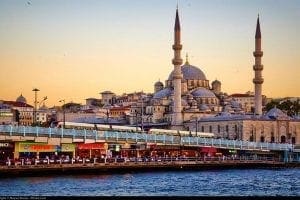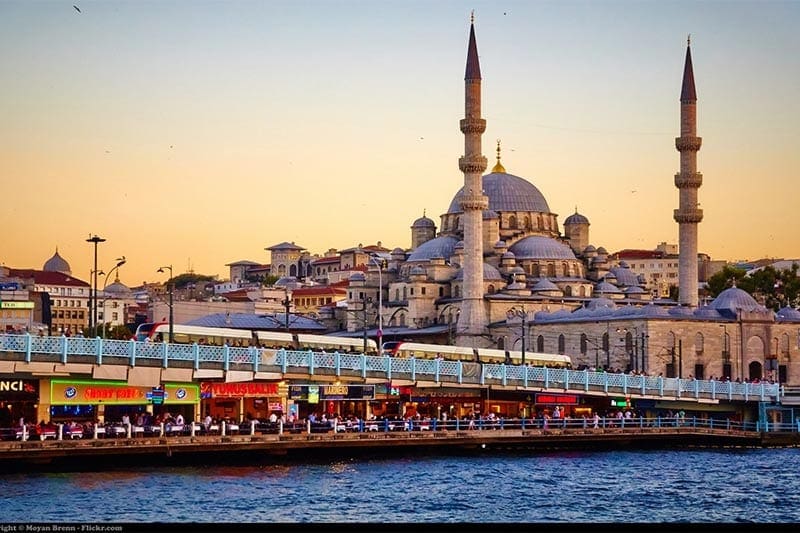 Authorities raided more than 20,000 Turkish gambling dens in a nationwide crackdown on Saturday.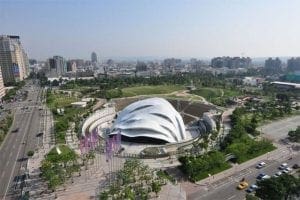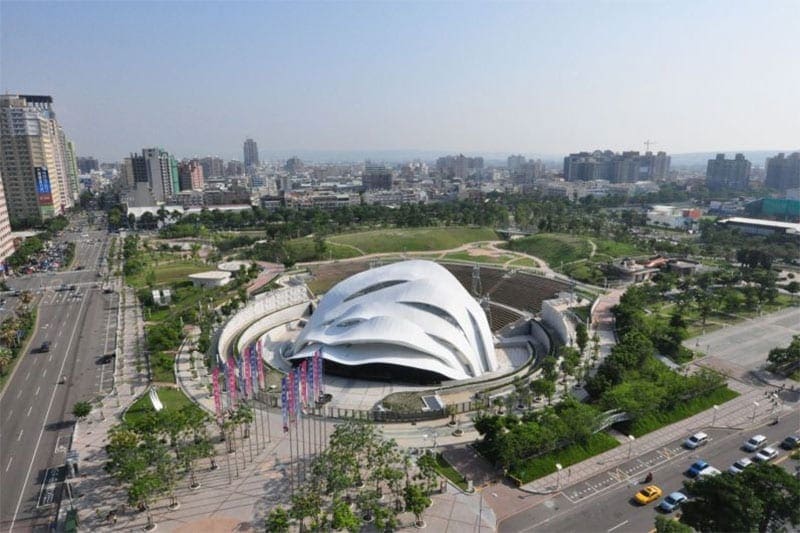 Authorities raided 15 properties around Taichung and seized more than US $100k in cash.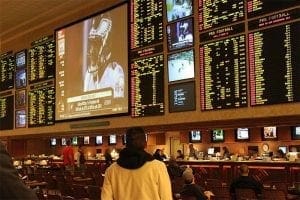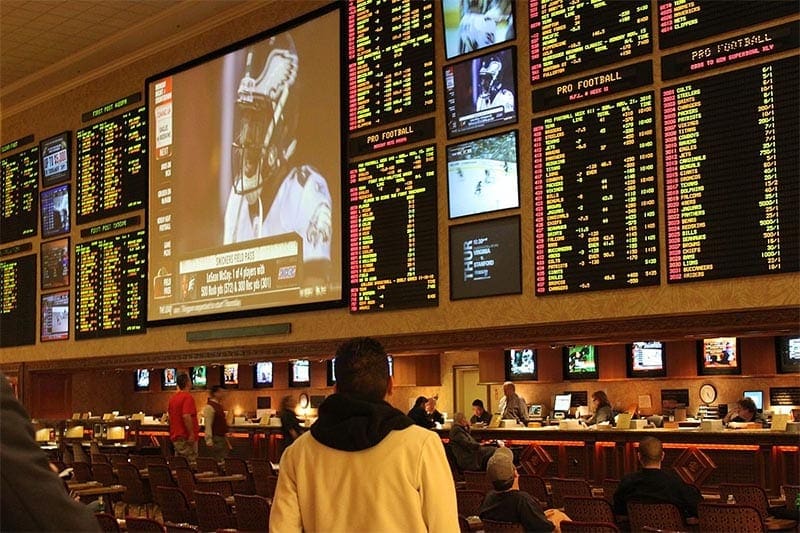 Illegal gambling operations in South Africa increased significantly in the first half of this year as the country goes through a recession. Gross gaming revenue...