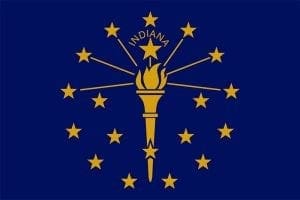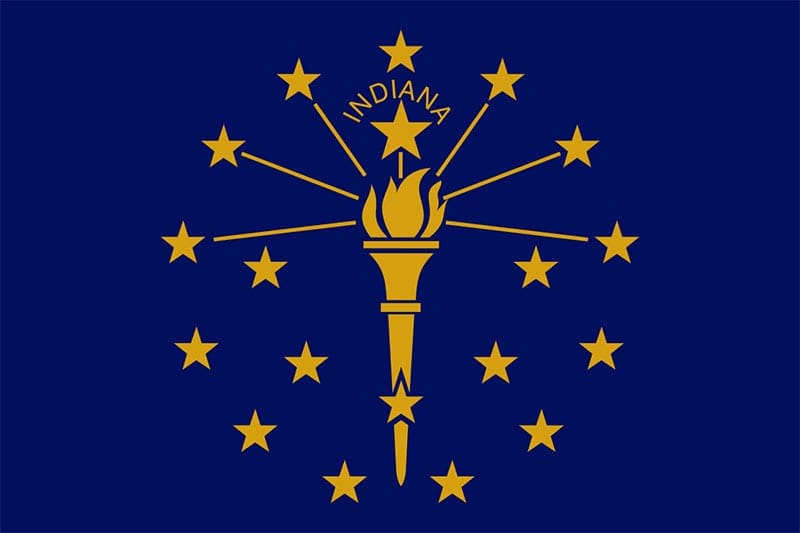 Online gambling is back on the agenda in Indiana as a landmark sports betting nears completion.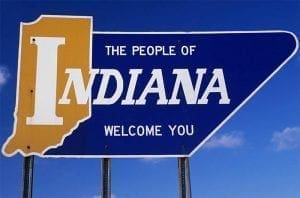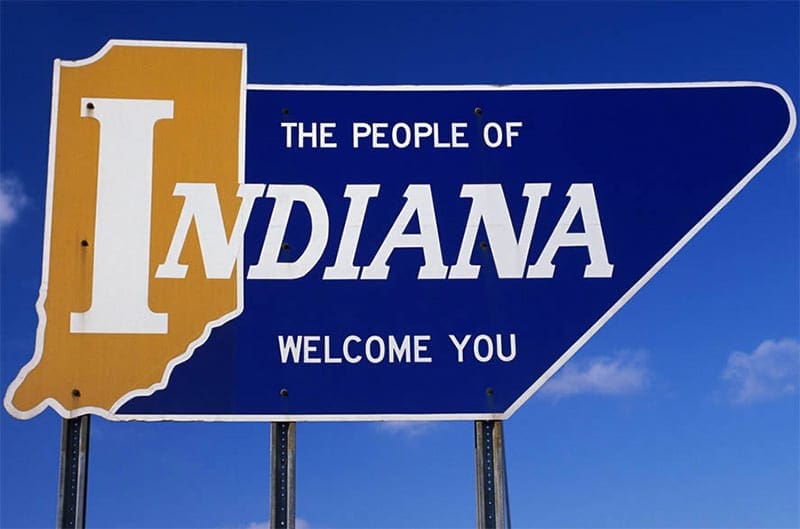 Indiana legislators are close to finalising a bill that would legalise sports betting in the Hoosier State.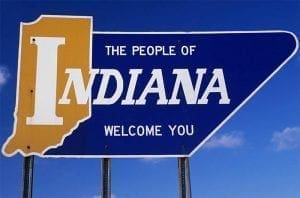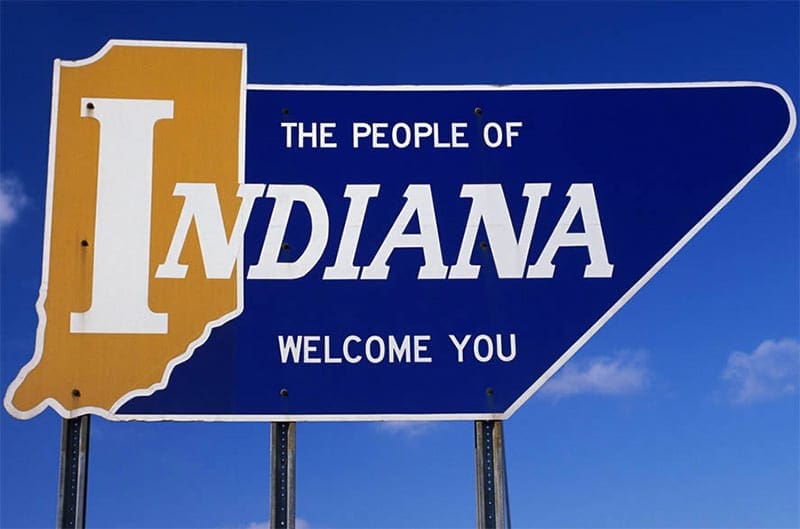 Indiana could join several of its neighbours around the country in legalising sports betting after a public policy committee recommended the change this week.