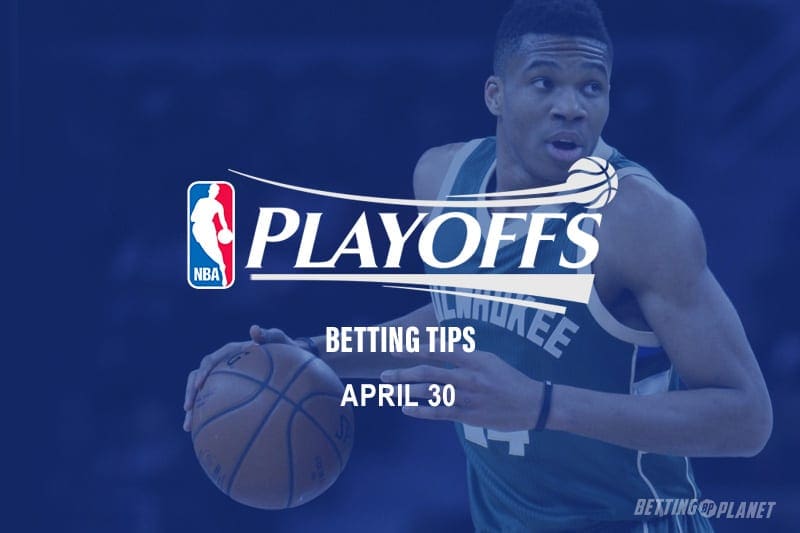 The NBA Playoffs conference Semi-Finals are in full flight and we're getting closer to whittling down the best of the best in the 2018/19 race to the title. Two of the most anticipated match-ups of the week are scheduled on the same day for double the action.
https://www.bettingplanet.com/nba-playoffs-wednesday-game-5-betting-april-24-odds-and-predictions/
Load More
4
No More Posts To Show !!