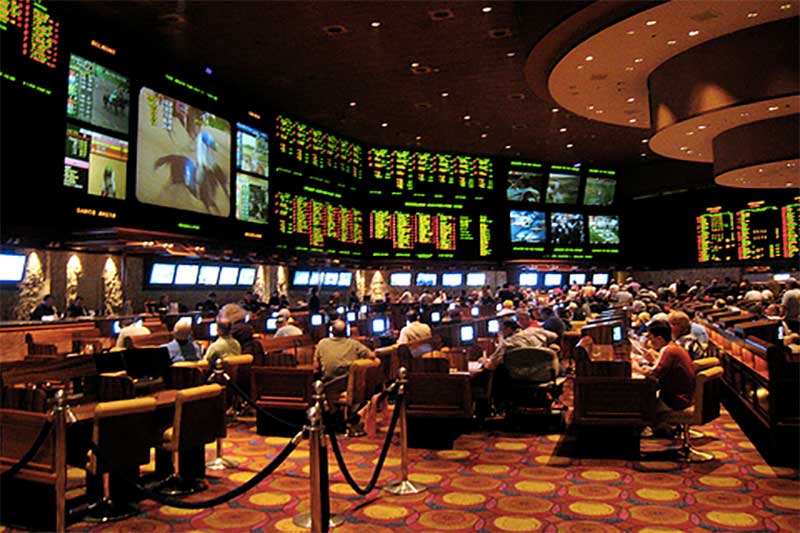 Revenue taken in from Nevada sports betting reached a six-year high last month on the back of a record-breaking September that saw bookies make a combined $56.3 million.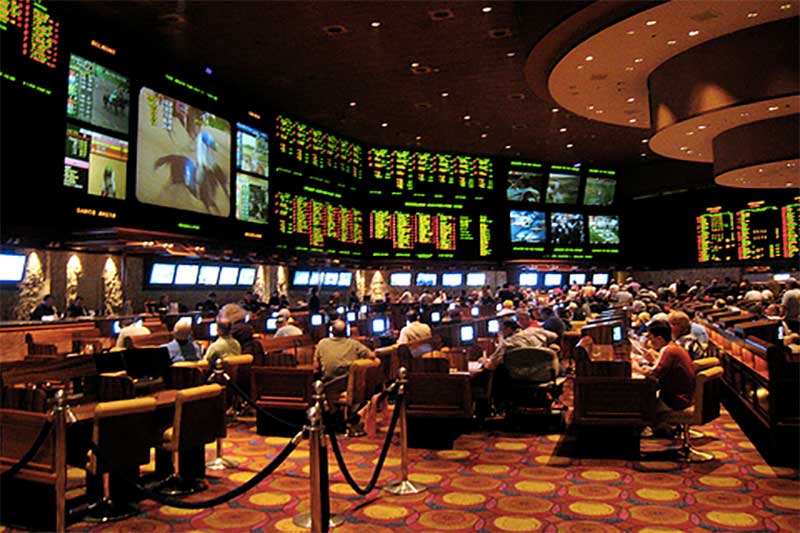 The Nevada State Gaming Control Board is considering allowing punters outside the state to wager on sports at Nevada sportsbooks if permitted by federal and state governments.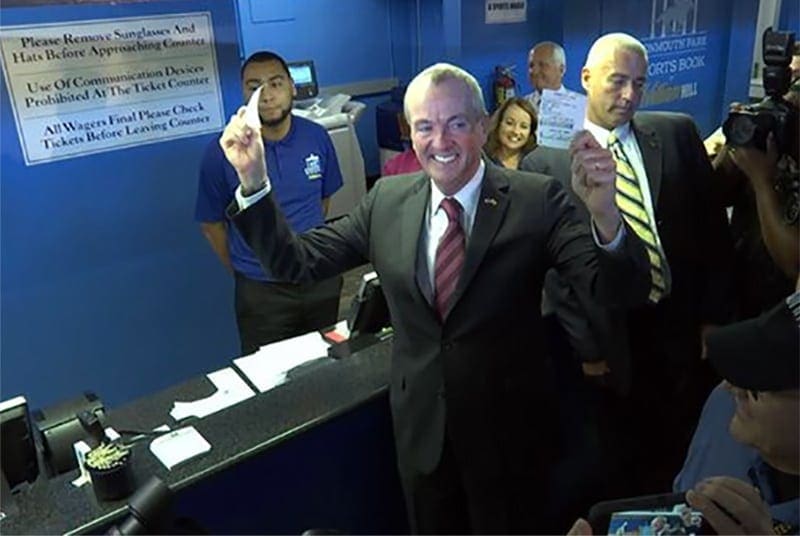 New Jersey is poised to overtake Nevada as the number one gambling hub in the United States, an ambition many find farfetched. Can the newly-minted betting state do it?