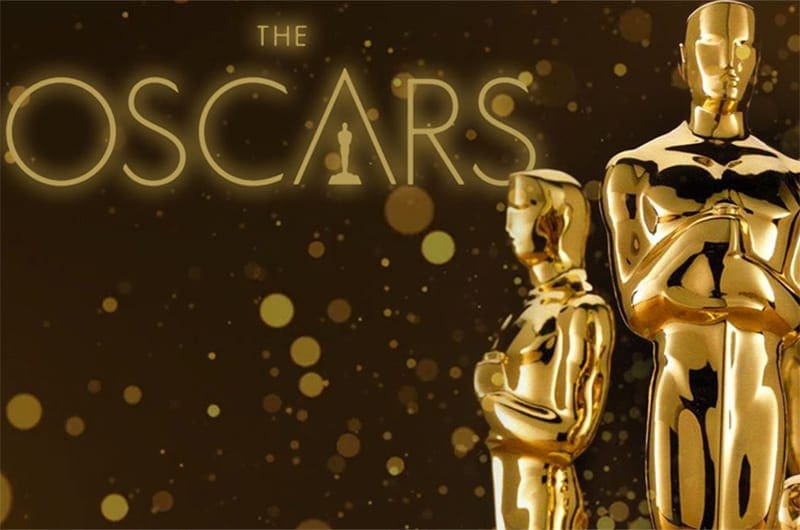 For the first time in the history of the USA, you'll be able to bet legally on Hollywood's biggest night. That's right, New Jersey became the first state this week to allow its new bookmakers — both in-person and online — to take bets on the Oscars.
https://www.bettingplanet.com/draftkings-expands-operations-in-new-jersey-and-west-virginia/
Load More
5
No More Posts To Show !!