Tag: 'New Orleans Saints'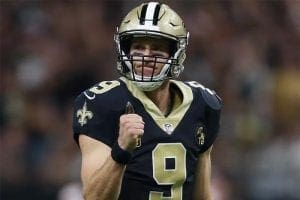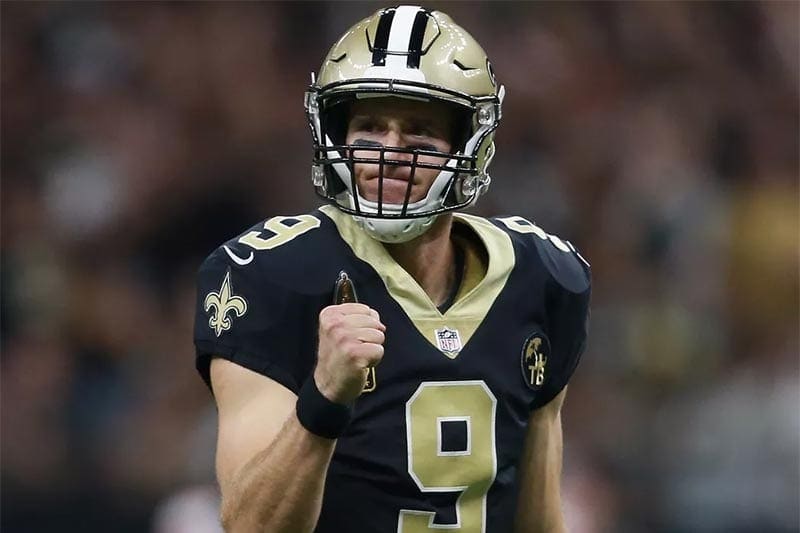 Can anybody match Drew Brees and the New Orleans Saints in the NFC this season?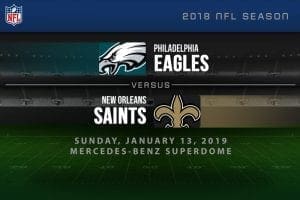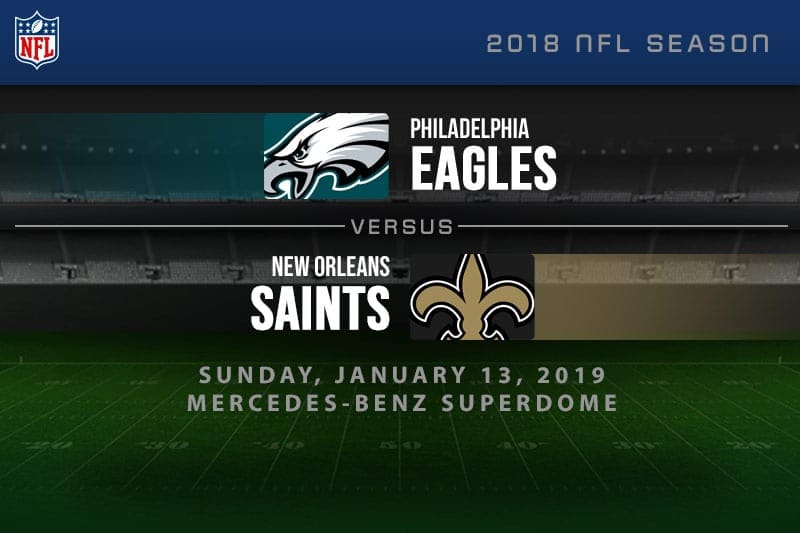 Find out which bookies are offering top value for Sunday's NFL Divisional clash in New Orleans.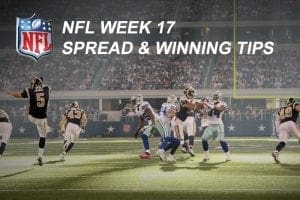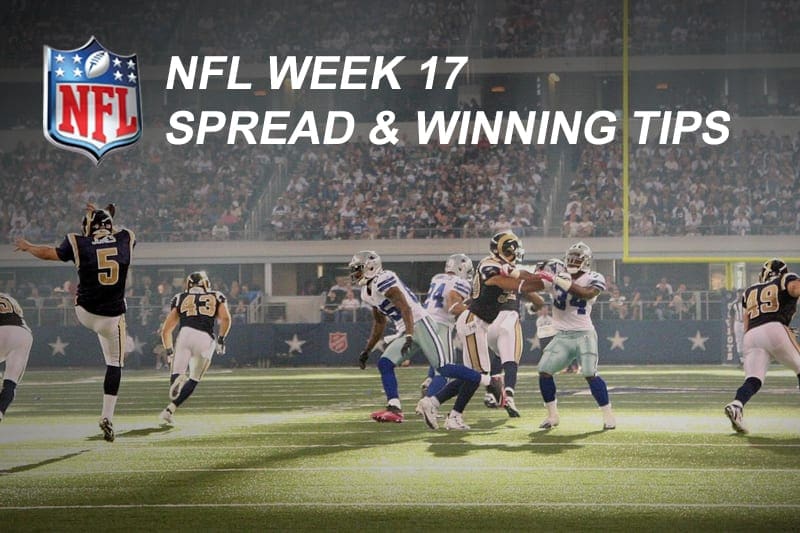 The last week of the NFL is here and there are still quite a few meaningful games with playoff spots on the line. Punters have...