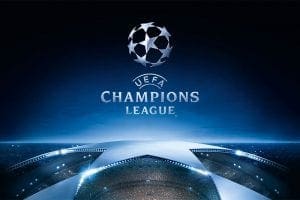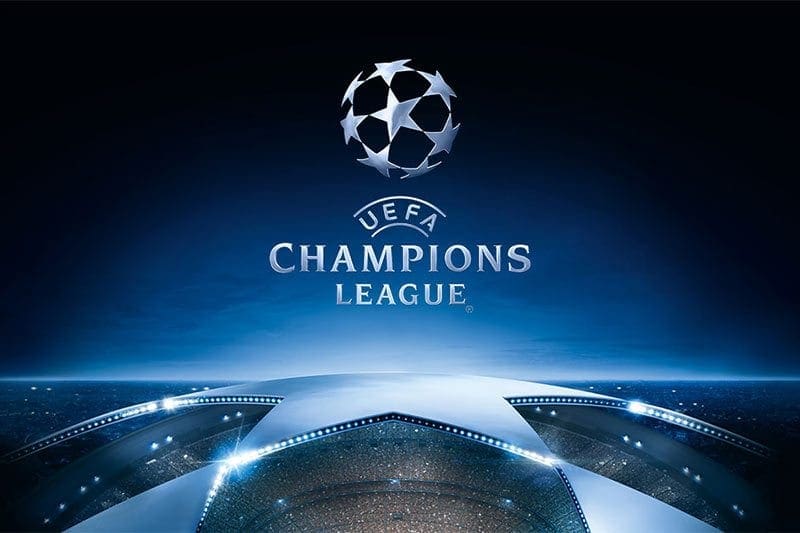 We bring you the latest odds and match predictions for Juve and Real Madrid in the UCL.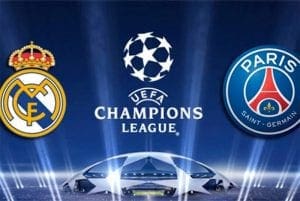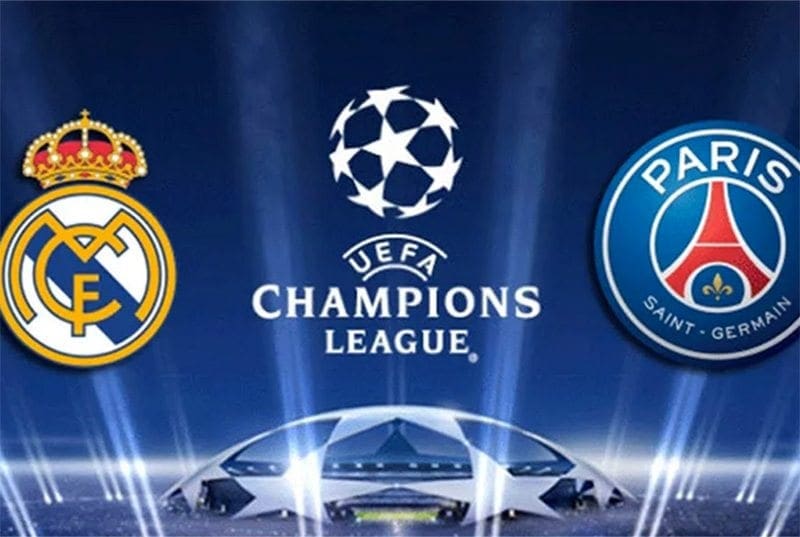 Tuesday, March 6 – 8:45p.m local time – Parc des Princes, Paris, France. When in their element, the Real Madrid juggernaut looks like an orchestra...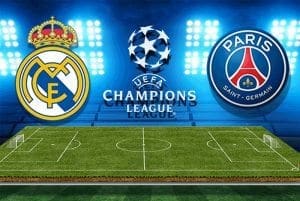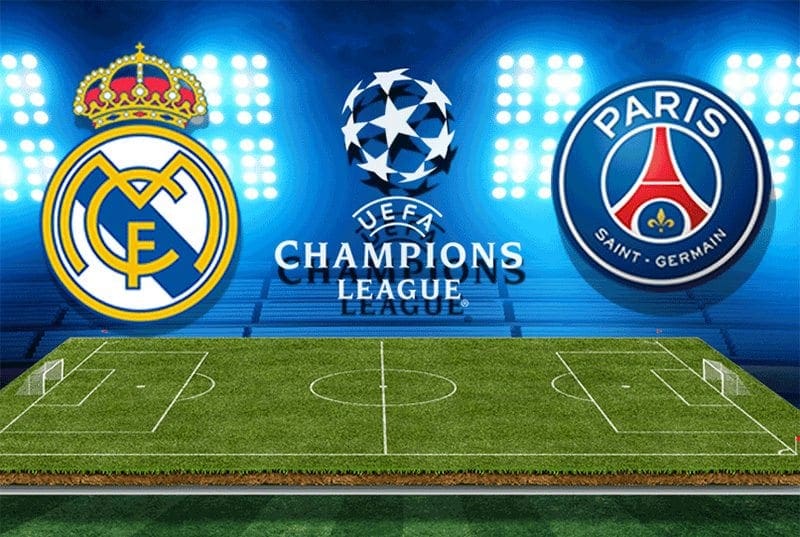 Thursday, February 15 – 6:45am AEDT – Santiago Bernabéu, Madrid. It may be the season of love, but there will be no love going around...