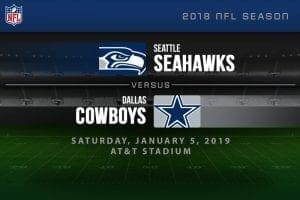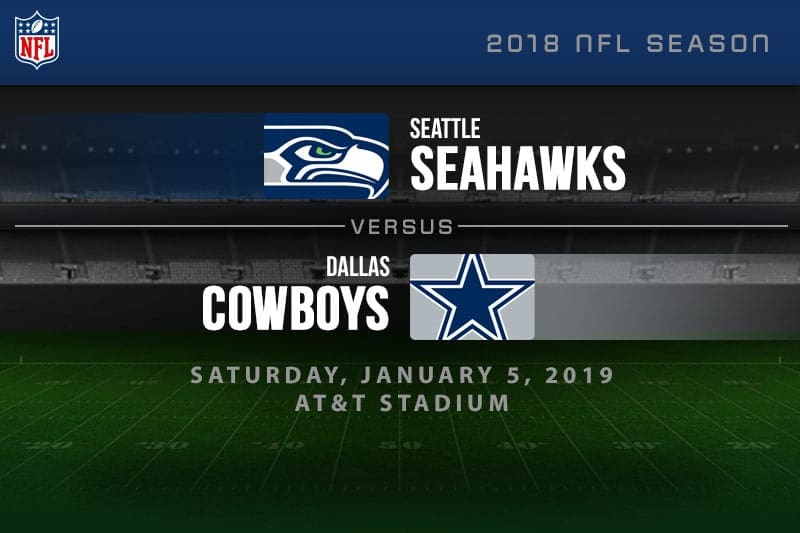 Check out the latest betting trends for Seattle's clash with Dallas in the NFL Wild Card Round.
Super Bowl 50 is in the book and it was the underdog Denver Broncos who clinched a memorable victory. So who's favourite for Super Bowl...
We're down to the business end of the NFL season and will history repeat itself in the NFL? The Panthers take on the Sea Hawks...